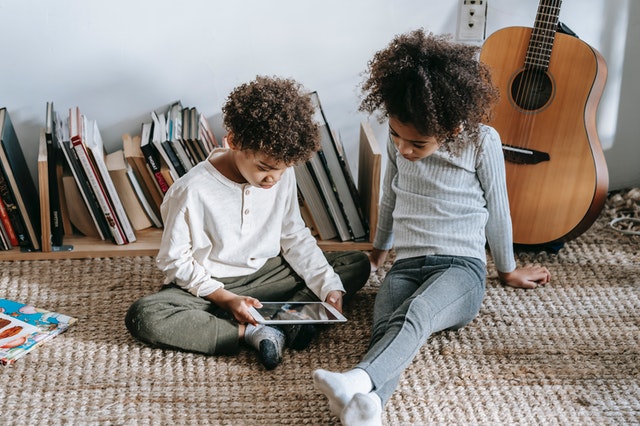 Do you want to keep your rug in the best condition possible? We can help! Our well-trained and experienced technicians will take care of all your rug cleaning needs.
Rugs are an important part of any home. They add a touch of luxury and style to any living space, as well as providing extra comfort from cold hardwood floors. To keep them clean and healthy, rugs need to be cleaned on a regular basis. The best and most convenient way to maintain your rugs for a long time is through professional rug cleaning services in Maryland offered by FreshStep.
Ready to get started? Contact us!